Cochise Stronghold Dragoon Mnts.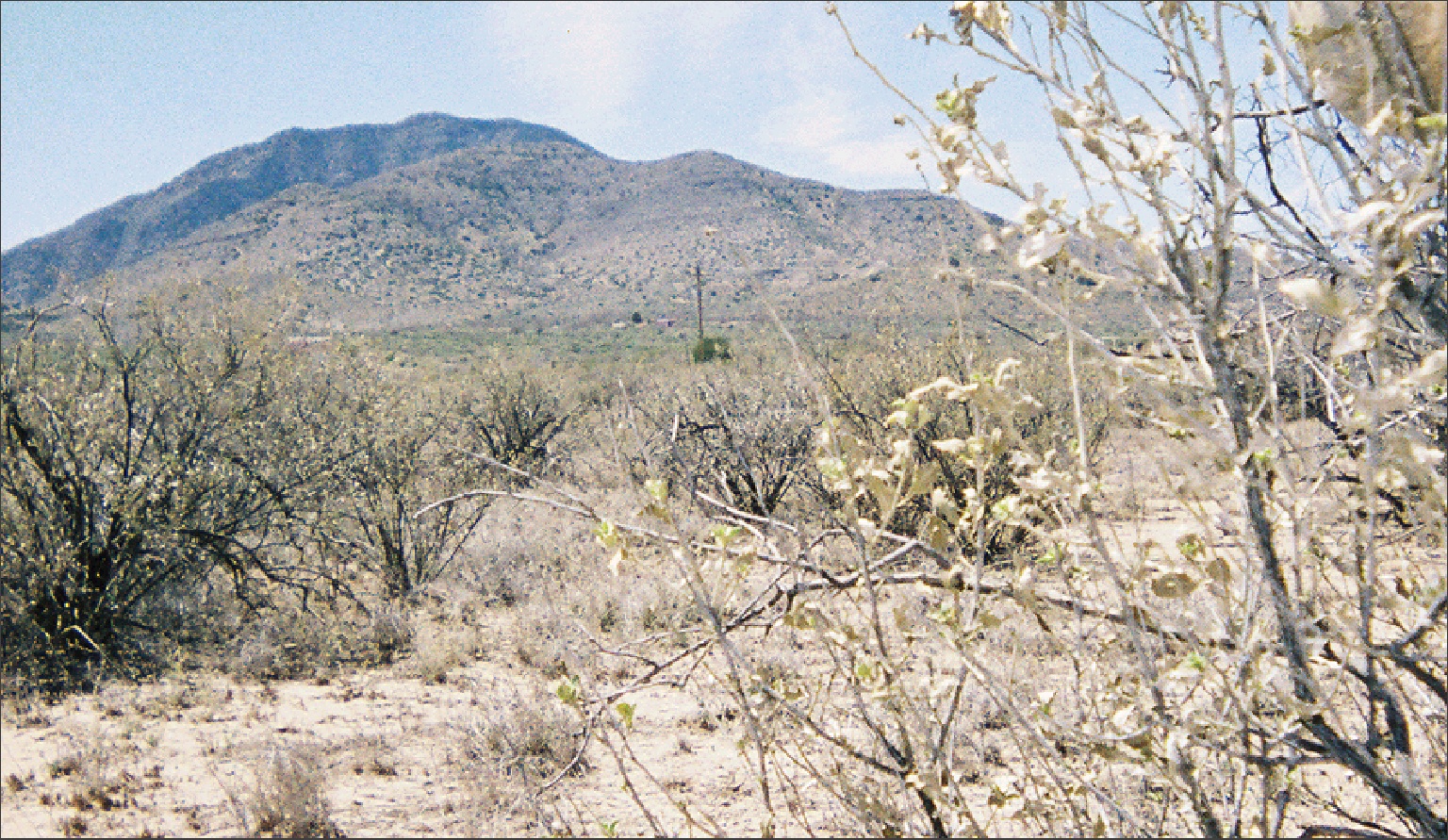 Annual MachoFlatsAZ Festival Site
Welcome
Mission: ArtFare will provide the means necessary whereby creative persons can bridge social, economic and cultural gaps through study, experience and support of the arts and humanities. Regardless of abilities or disabilities. We will inspire others to achieve personal growth through accessible and innovative arts experiences and education. We will enrich the lives of others through international exchange and global goodwill by promoting public awareness of art and humanities. The Corporation will succeed in its mission by creating communities of artists and arts-based organizations that share the desire to support the work of artists, provide peer mentoring programs and youth education Purpose: To ask and listen to our members and the communities which we serve. To establish the services they need and the way they want theses services delivered. Goal: To never do anything that would embarrass us if printed in tomorrow newspaper .
---
Corporate Office Land Base
516 N 5th Ave, 11-12 1908 Dragoon Rd
Tucson, AZ 85705 Cochise,AZ 85706
e-mailinfo@artfare.org (520) 881-1708


We are at present on hiatus for the Arizona Summer Months, we are working deligently on our revised web site please visit us again soon.
Emerging Pasque Flowers
Watercolor/Torn Paper Collage
Can be seen at Otero Gallery in Tubac
$190.00 20" x 24"

Fall Interships Still Available!
We are currently looking for interns to supplement our small staff during the coming fall. Responsibilities for interns would i nclude website, marketing, community outreach program development and fundraising within the community. this year we will also be accepting applications for Curator and Landscape Arcquitect . Unlike other internships, successful candidates should not expect to languish away in mail or copy rooms, nor will they spend their whole days answering letters or phones. Extensive experience with programming is not required but a familiarity with computers and the internet is a neccessity. If you're afraid of the computer, this is probably not the place for you. ArtFare.org cannot offer financial compensation to interns, but does offer a positive work environment that is unlike anything one may ever experience. Hours are extremely flexible as our offices,website are open seven days a week, thus allowing students to work around their busy schedules. Most importantly, we offer our interns the opportunity to work in an office that is in the thick of things, or from a remote site not only supplying website support to creative members and organizations, but often making news. If you are interested in applying for an intern position at ArtFare.org please send a resume and cover letter to : E-mail: internship@artfare.org
Call to Creative Persons:
Summit work for Fall publication NOW!e-mail: info@artfare.org


Marti White took a break from the refurbishing project at The Muse Community Arts Center Her studio is housed there in the Historical "Old YMCA".Located on what the City calls the Fringe of Tucson's Art's District just behind the 4th Avenue Dairy Queen. She spoke with us about her philosophy on art and life. Painting on the third floor of the 1940's building adding the Mango Stain to the Hallways. The hallsways that once invited visitors to the dormitories now welcome artist and visitors to the top floor artist's studios.
"My focus is to get what is within my unconscious mind onto the painting which is a much more spiritual direction than in the past. Some of my work is quite abstract, but not all of it. I have enjoyed taking works of art by masters of the past and weaving their images into works of my own. I also enjoy beginning with no plan and seeing where the media will take me. I feel these works express what is within me more than the planned pieces. There is no end to the possibilities in working with several mediums on one piece and having the option of adding collage elements expands the creative process even further. I feel that an artist's work is always evolving and changing and this new avenue of expression is an example of that evolution in both my art and my personal life.." Experience: Painted in watercolor for over 20 years winning several local competitions and two one-woman shows in Minneapolis/St. Paul Minnosotta area.
Have shown at the Hausman Gallery at The Audubon Society and at the Nortena Festival
in 2002. Presently Marti is ArtFare.org's featured artist in the Virtual Gallery she is also showing at Otero Gallery in Tubac, AZ.